Mehr als 50 Länder nutzen das Netzwerk und die Technologie von Rosenfelt.
Wir arbeiten ohne Grenzen in der ganzen Welt!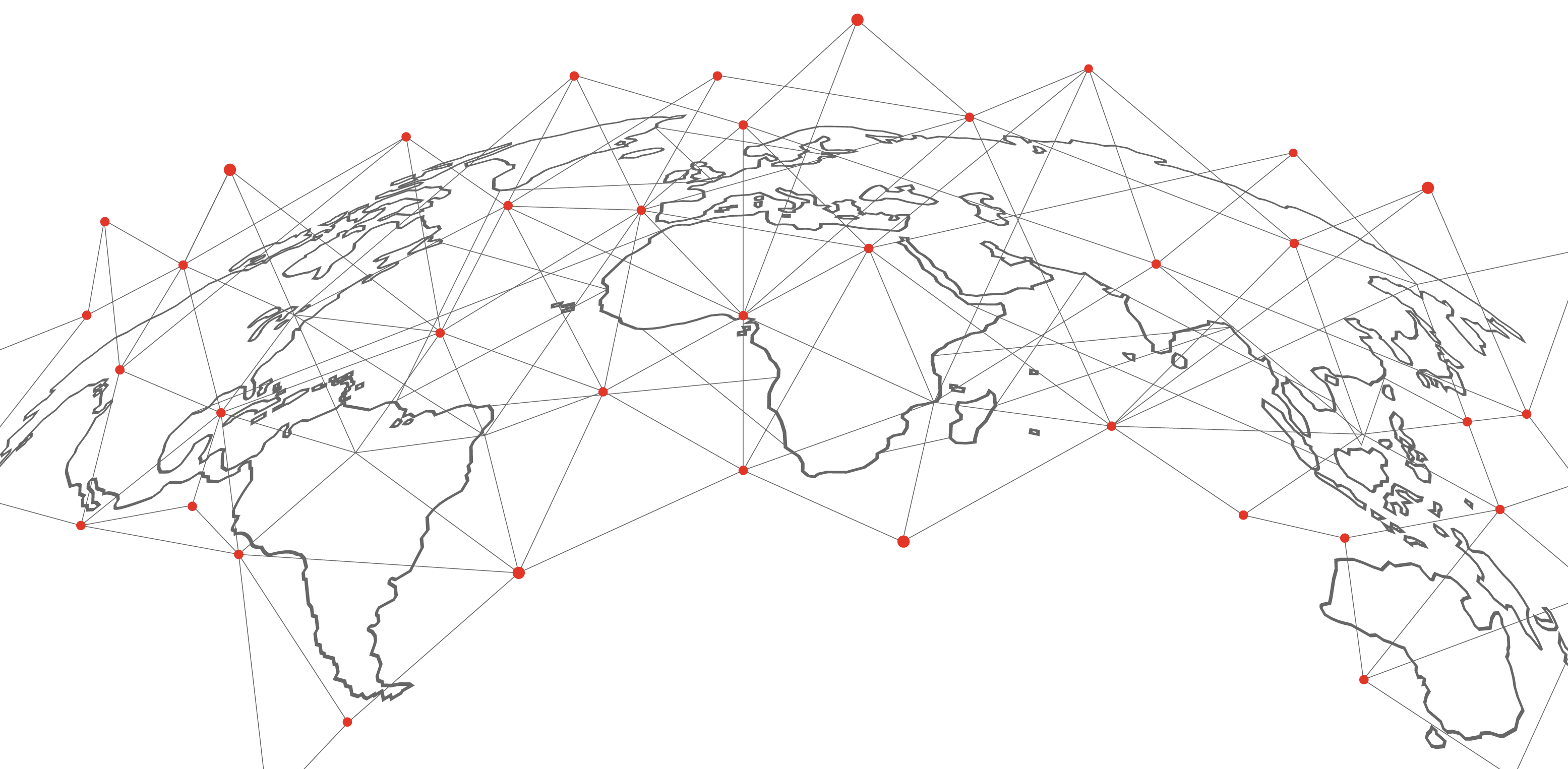 Unternehmen, mit denen wir zusammenarbeiten
About us
Our Rosenfelt products are sold in more than 50 countries. We work, without boundaries, all over the world!
Rosenfelt was founded in 2013 in Amsterdam, the Netherlands. Out of the irritation of poor mobile reception in the office, the need arose to develop high-quality equipment to overcome this problem.
This was the start of Rosenfelt GSM Repeater Systems & Accessories product line. The Rosenfelt products were warmly received in the market and soon the products were sold throughout Europe. In the meantime Rosenfelt products have been successfully sold in more than 50 countries worldwide.
Contact us
Are you interested in our products? All our products are sold exclusively by the GSM Repeater Shop.
Do you want to become part of the RosenFelt Network?
Fill out your complete details and we want to get back to you.
E-mail:
info@rosenfelt.eu
Phonenumber:
+31 (0)75 771 67 14
Comments are closed.